RW Productions is a flexible, creative video production company based in Texas that makes compelling sales, promotional, educational, and training videos.

Recent Clients

Houston Landscape Unlimited
Marketing Videos / Television Commercial. River Ride Golf Course
Television Commercials . Sakowitz
Television Commercials. CNN
Uplink Satellite Feed Production. Darling You're Stunning
Music Video. NSC
Safety Training.
About RW Productions Inc.
Come Visit Our Studio.
Our Houston Texas based video production company offers a full range of video production services, from storyboarding and scriptwriting to videotaping, post production editing and graphic and web design. We are a one-stop full service video studio and work in a wide range of media and styles. Since 1987 we have specialized in all aspects of video production from commercials and training and safety video's to television programming and video for non-profit organizations.
Our Mission
Our mission is simple:
"To work closely with our clients to achieve their goals, from development to delivery, from concept to completion. Our intent is to collaborate with you, to guide you through the process, never compromising on quality, and always with the utmost professionalism.."
we value our clients and will always strive to offer the best service and value for high-quality video and media productions services. Our company is highly skilled and experienced in all aspects of production and our team of award-winning producers, directors, camera operators, scriptwriters and video editors do a magnificent job on every project. We specialize in a variety of video styles, such as promotional corporate videos and interviews.
Our scope of video possibilities ranges from legal video and web promos to music videos and documentary film. And if your company or organization needs multi-camera web conferencing and webcasting for a meeting, we are the video production company to call.

We deliver polished, top-quality promotional videos, corporate overviews, commercials, music videos and documentaries produced to fit within your budget and to captivate your audience.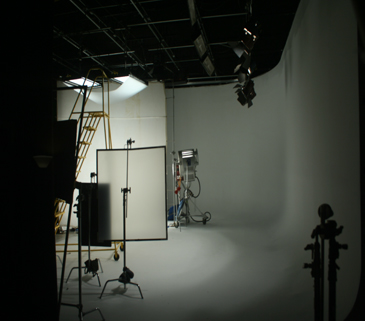 The RW Productions Team recognizes the profound importance of setting yourself apart when it comes to visually engaging an audience—and we know it isn't quite so easy to picture how your idea will translate from imagination-to-screen. That's why when you present us with an idea; we work both for you, and with you.
We consult with you. We walk you through the process, so that you can easily understand what works and what doesn't, in a timely, stress-free manner. We look at our clients as creative collaborators with whom we want to keep long-lasting, relationships for years to come. We are always available, approachable, and absorbed in each project until completed to your standards; and of course, we always work to accommodate your deadlines, schedule, budget, questions, concerns and critiques throughout.